Five for Friday: The Analytics Glitch, Google's Beginnings, Mardi Gras Madness, & More!
February 13th, 2015 by Search Influence Alumni
Did you notice that all of your customers suddenly decided to boycott your website this past Monday? You're not the only one. Luckily, this is not an issue with your website or your business; it's actually a brief glitch in the data of Google Analytics. This problem appears to have affected thousands of websites. Though Google has yet to give an official statement on the matter, they have assured us that they are looking into the problem.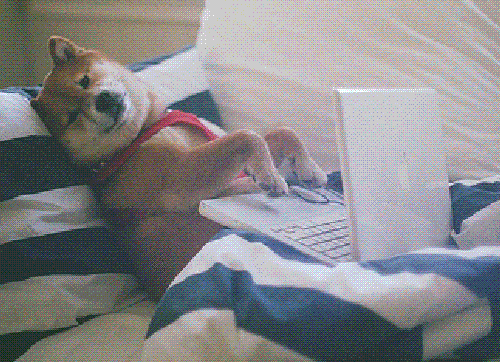 Mardi Gras celebrations are in full swing this week, and New Orleans Online has released an infographic to help us navigate and understand the chaos! Filled with tidbits on the history of Mardi Gras as well as helpful hints for making the most of this year's events, this infographic can guide both newbies and veterans through the Carnival season in New Orleans.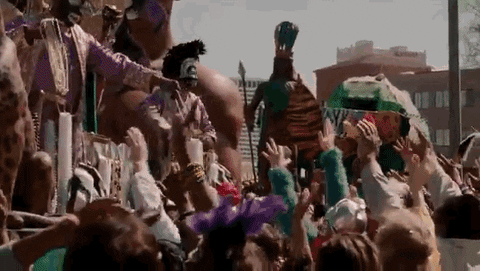 Today, we know Google as the wooly mammoth of the Internet—large and in charge. Whether we are aware of it or not, no company has had a greater impact on how we navigate the World Wide Web. But it wasn't always that way. Google, like all huge companies today, had humble beginnings, with a lot of blunders and a lot of lessons learned. Matt Cutts revealed all in his presentation at UNC Chapel Hill last month.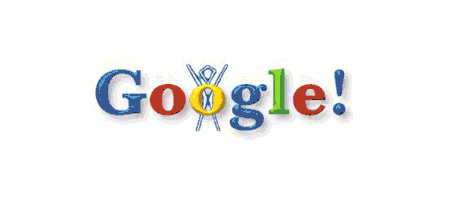 Yahoo is beginning to make its first divergence from its search alliance deal with Microsoft. The search engine has its eyes set on the mobile market, a segment that was not part of the search alliance deal made five years ago. The search engine has gained traction on mobile devices not at the expense of Google, but at the expense of its ally Microsoft.
Yesterday, Jamie Smith and Cassie Oumedian of Hanapin Marketing presented a webinar on the eight ways to beat out your top PPC competitors. Some of the expert tips included competitive intelligence and monitoring insights, why location targeting is a must, and bid strategies to outrank your competitors. If you weren't able to catch the webinar live, you can go to the Hanapin Marketing website to get the full recap.
Image Sources: