Will Camp Out for Marketing Tips: Your Black Friday Survival Guide
November 10th, 2015 by Search Influence Alumni
November is here! A month full of falling leaves, dropping temperatures, giving thanks, and many people's favorite shopping day: Black Friday. Last year, 133.7 million people shopped during the Black Friday weekend, according to a Fundivo.com study. As a local business, you may be trying to get a piece of the Black Friday pie this year, but you might not know where to start. Follow these tips to make the most of your online marketing efforts on one of the busiest the shopping days of the year.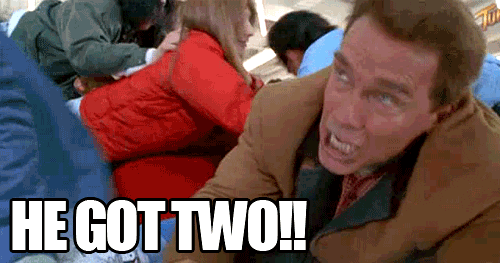 Plan Early
The time to start thinking about marketing for Black Friday is now. If you traditionally experience a high volume of customers and sales during this time, like a retail store, you won't necessarily be able to think about your marketing plan as you're stocking extra inventory a few days before.
One of the first things to decide is what your business is going to offer for Black Friday. Is it going to be a storewide sale? Will you sell a product you don't typically offer? Consider your goals and determine what makes the most sense for your business.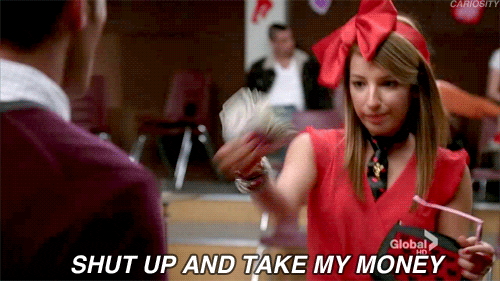 Get the Word Out
Once you've chosen your Black Friday offer, you need to let people know about it. By promoting your offer online, you'll be able to reach significantly more potential customers than by promoting it in-store alone.
If you don't have extra budget specifically for your Black Friday offer, use social media to connect with your fans. Stand out amongst competitors by posting images of products that will be available during your sale or offer an online-only incentive to entice shoppers to stop in on Black Friday.
If you're willing to put a bit of spend behind your efforts, Facebook advertising is an affordable alternative to a costly pay-per-click campaign. You can use their impressive targeting options to get your message in front of your specific demographic. Facebook targeting ranges from gender, age, and location to education, income level, interests, shopping habits, and more.
Also, consider adding a page to your website with information specific to your Black Friday offer. That way, anyone scouting out sales in your area beforehand will know exactly what to expect from your business.
Be Creative
Black Friday isn't just for retail. Although retail stores tend to see the majority of the action, it doesn't mean other industries can't jump on the bandwagon.
Not everyone loves waiting in line overnight and battling crowds all day, but who doesn't love a bargain? If you're a service area business, reward your customers for being productive with home maintenance on Black Friday by offering discounted service or installation. Since many people take the day off work, it's a great time to take advantage of gaining some extra business.
Restaurant offers are also a great way to capitalize on Black Friday foot traffic. Let customers know ahead of time that appetizers are half off or you're offering happy hour prices all day so they know where to go when they need a break from the shopping crowds.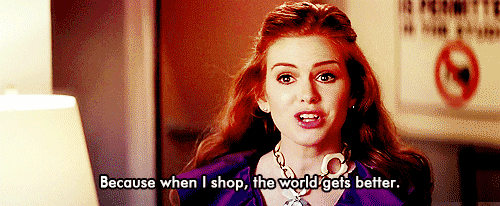 Make sure your business is taking full advantage of Black Friday this year by creating your marketing plan early, making your offer known, and utilizing creativity to gain more customers.
Image Sources:
Jingle All The Way
Glee
Gossip Girl
Shopaholic