Patience Is A Virtue, But If You Don't Have It, Use Google's Popular Times
September 15th, 2015 by Search Influence Alumni
As a naturally impatient person, I struggle with the following: people who take forever to text me back, traffic, and long lines. Thankfully, Google Search's newest feature called Popular Times lets impatient people like myself know when a restaurant, business, or venue is busiest so we can avoid rush hour. Intrigued? Read on!
What Is "Popular Times?"
According to Google, Popular Times "uses data from users who have chosen to share their location" in order to keep track of when businesses are at their busiest and slowest. Although this search feature is only available on mobile devices and for select businesses, it can prove helpful for people looking to maximize their time during certain days of the week.
Popular Times in Action
I'm not a heavy coffee drinker, but there are some days when I am in desperate need of a caffeine boost. I commute from the Northshore to New Orleans, so I have to be fairly strategic about when and where I get my cup of joe if I choose to get it in the morning.
This weekend, I had a craving for a Starbucks Pumpkin Spice Latte (#dontjudgeme), so I thought I'd check out Popular Times to see if I could stop by the Starbucks drive-thru nearest to me before heading to work one day this week.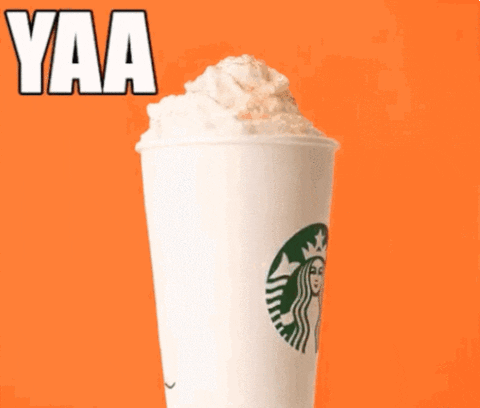 These were the results for the first few days:
Monday at 7 a.m. seemed to be when Starbucks got the least amount of traffic, so I now know when to stop by if I need to get my PSL fix. Now to just stop pressing the snooze button…
What do you think of Popular Times? Do you think it's got potential, or is it just another a superfluous Google search feature? Let us know in the comments below!
Image Credit: