How Should a Dentist Handle a Bad Review?
March 17th, 2016 by Search Influence Alumni
There's a lot of chatter on the Internet about where to find a great dentist. You can give patients a bag of goodies and send out reminders about regular cleanings, but some will still forget to come back just as surely as they forget to floss. Retention is a challenge for any dental practice, but fortunately, there's a whole pool of people searching for local dentists online. To tap into the online traffic and fill more exam chairs, one of the most important tools is online reviews.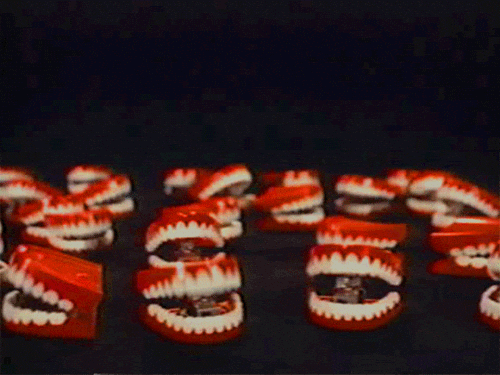 Claim Your Listings
Even if you don't have a top-of-the-line website, just claiming your existing online listings can make a big difference. Update your hours of operation and contact information on places like Google+ and Yelp. And claim the listing so that you can follow what the community is saying about your practice.
Reviews Matter
Reviews have a very real impact on the perception of your practice and whether people choose to contact your practice. One dentist estimates that "It takes at least five good reviews to counter one negative review." And a negative review could come for seemingly no reason at all, such as a patient who came in once for a promotional offer and was upset about the final bill. The negative review that takes only a few minutes to write can impact your business's average for months.
Last year, the Minnesota dentist and hunter who killed a lion in Zimbabwe faced an influx of thousands of negative Yelp reviews for his practice. Fortunately, Yelp's user support team helped to remove the negative reviews that did not describe a "first hand customer experience." Still, it's clear that many people are willing to use review sites as a means of inflicting damage on a business.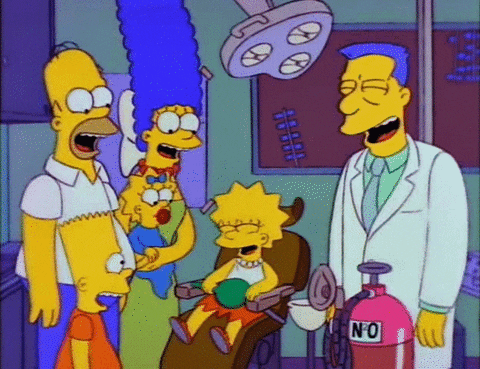 Responding to Reviews
Even if the review has been filed under the patient's real name, HIPPA limits how much you can say in response, even if you simply want to refute false accusations. While responding to negative reviews is one of the best ways to minimize their impact, what you say makes a big difference. In general, an official response to a negative review should incorporate the following tips:
Apologize, even if the complaint is unreasonable.
Address their concerns, but don't go into detail. This isn't the place for an argument.
Move the conversation out of the public eye. Provide an official email contact.
Keep the Audience in Mind
The natural human response to a bad review is to argue and get defensive, especially when the negative rating seems unjustified. Unfortunately, winning the argument online wouldn't necessarily impress future patients, and it could even make you look like a bully. Rather, try to address the situation and move the conversation to email so that it takes up as little real estate as possible. A back-and-forth exchange will just highlight this one negative review. Don't make any public offers for compensation or refunds, or it may encourage more negative reviews.
Get Help from the Professionals
Claiming all the proper listings and inviting happy patients to fill out reviews can be a significant investment of time. To take the guesswork out of improving your online reputation, you can enlist the help of a company like Search Influence. We've had past success with helping our clients get more positive reviews, and it's a process that dovetails neatly with other SEO services.
Image Credits:
Chattering Teeth GIF
Simpsons Laughing GIF
Working Dental Professionals Image