Is it really important to get on the Google map? and … How does a SMB get on the Google Map?
January 21st, 2010 by Search Influence Alumni
One of the first road blocks we often have to get around is the belief that the Google Local 7-Pack map listing is the "whole enchilada."
Yeah, the Google 7-Pack is definitely a positive listing for a local business, gets your listing featured at the top of the page with your primary competition.   It's good stuff, sure.  This is not an exact quote, but it comes from Steve Espinosa: "With a #1 map ranking and #1 organic ranking, organic get's 1.8 times the traffic."  Of a potential 100% combined traffic, 30% would come from the map listing.
A presence on the Google map is NOT going to guarantee a flood of new business to your door.  It's NOT going to guarantee total search domination.
Bottom line: it is absolutely valuable to get listed on the Google map for your primary local keyword … but it should not be the total focus of your website promotion efforts.
(Some good reading:  "Google Making More Pronounced Effort to Reach SMBs")
Sooo … how do you get your listing on the Google 7-Pack?
#1 – go Google yourself: Find your listing as it exists in Google Maps; then claim it as your own, and edit the listing with as much data as you can provide to Google.  This is the good stuff.  Add as much as you can about your business.  Browsers searching for your widget want to know when you're open, what payments you accept, and what your building looks like or what YOU look like.  Add pictures.  Add videos.  Add everything – even the kitchen sink!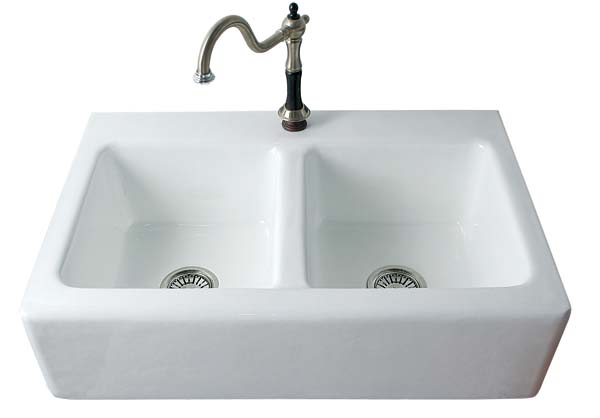 And choose your category carefully.  David Mihm: "Properly categorizing your business at Google Maps is one of the most important Local Search Ranking Factors."
When you get to the verification page, (yeah!  the verifications page!  you're coming up to the finish line!) you can get a postcard mailed to your business or have a phone call.  I highly recommend the phone call.  It's immediate so it might take a little coordinating with the client's front line person answering the phone, but it's well worth it because you're done in 5 minutes.  A post card takes WEEKS to get to the office if it arrives at all:  Here is an on-going Google forum for some folks not receiving verification post cards.  They are still waiting…