New Website Allows You to Directly See the Effect of Your Donations
April 1st, 2010 by Search Influence Alumni
There are a ton of reputable charities out there and donating to anyone of them is admirable, but many of these organizations have no way of showing you the effect that your donation has had on the life of its recipient. SeeYourImpact is a network that enables visitors to make small donations to reputable charities and directly see the impact they have made on the world through the use of testimonials, photos and videos.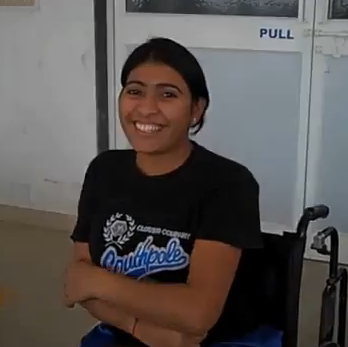 Their goal is to impact billions of people one donation at a time. The technology they use transforms giving into a joyful and fulfilling experience by enabling charitable organizations to show the connection of each donor's gift to the actual end beneficiary in an authentic and transparent manner. 100% of your donation goes to the charitable organization of your choice. As of now, their reach extends only to India, but as they grow will make their services available to Africa, Latin America, and the rest of the world.
I really admire and respect not only what they are attempting to do, but also the means in which they are achieving their goals. Gone are the days of Sally Struthers and mail-in updates. SeeYourImpact utilizes current technological advances to deliver personal and real stories of the people who receive your much-needed donations.
The impact is vast, as you can see in this video of Madavan's Story. Some of the causes supported are tuition fees for schooling, solar lanterns to provide electricity, Braille lessons for the blind, and even cataract surgery to restore someone's vision. The donation size is also easily affordable to most people. I may be coming across as a salesman for these guys, but that's just a testament to their impact and how much I support what they're doing. I've never given to a charity before, believing I was a charity case myself. However, after reading how far simply $12 can go (a month of tuition for a needy child), I felt obligated to contribute. I mean, it's twelve bucks. Who can't afford to swing that? There I go being a salesman again. Just stop my ramblings and at the very least become their fan on Facebook. Even if you aren't able to give directly, maybe you could indirectly inspire someone who can.