Five for Friday—Links, Stories, and Posts for Your Weekend
February 3rd, 2012 by Search Influence Alumni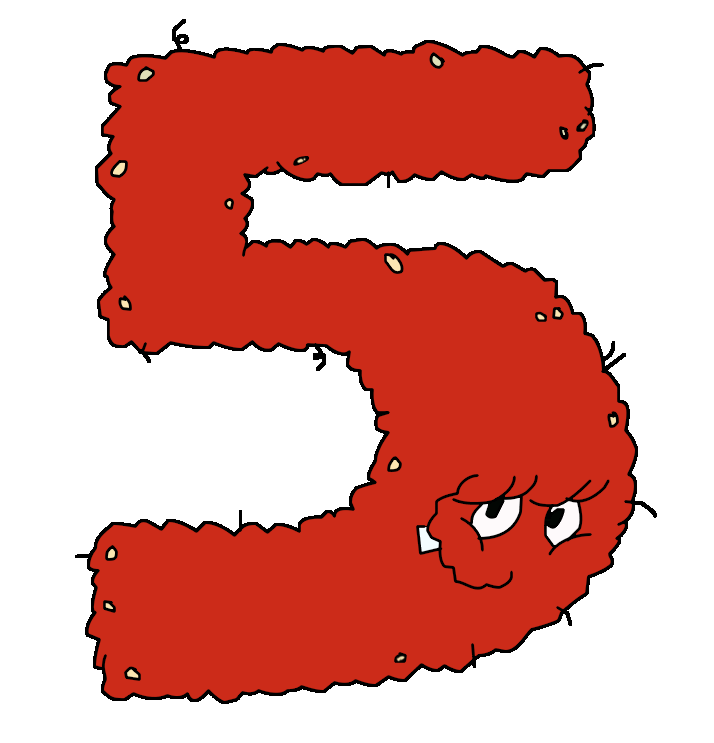 Google's New Privacy Policy May Violate HIPAA, Congresswoman Says – Search Engine Land
Because Google's new privacy policy intends to make its services more user-friendly by integrating all of its privacy policies into one.  Some members of Congress, however, fear that this single new policy will violate HIPAA, the Health Insurance Portability and Accountability Act. Google states that ads will not be associated with sensitive issues, such as religion, sexual orientation or health, but should Google be forced to comply with HIPAA regulations?
Hear No Evil, See No Evil: Google and Twitter's Free Society is Crumbling – Huffington Post
Are social networking and Google responsible for the civil unrest around the world? While riots and Occupy movements are not a result of social networking, the ideas behind these movements are certainly propagated via tweets and posts, and it would appear that governments feel directly threatened by its strength.  Unfortunately, Twitter and Google have both agreed to repress content that does not comply with 'local laws.' Sounds to me like they are feeding the protest fire.
Google Panda in Plain English – Single Grain
The introduction of the Google Panda algorithm in February 2011 left many SEO experts Internet marketers and BAMBOOzled about how to defend your site against this spam filter. Single Grain has provided an effective timeline infographic to inform you of new link building rules and how to revamp post-panda.
AHREFS Review: An In-Depth Look at a New Link Research Tool – SEOBook
A new tool, similar to SEOMoz's Open Site Explorer, has hit the link research scene. Ahrefs asserts that their own index is updated every half hour and that they have a ranking database of approximately 45 million keywords.  Prices increase and decrease based on the amount of data you have. It includes special features such as new links, referring domain breakdown, and SERP positions.
SEO: Are you Relevant, or Are You Vital? – Small Business Search Marketing
Vital is the new relevant.  According to Small Business Search Marketing, it is no longer enough to produce relevant content and title tags. While they don't provide the answers, SMB proposes a vital question: "If you were a search engine, what kind of pages would you want to show the searchers?"